ROOFING MATERIALS SUPPLIERS AND MANUFACTURERS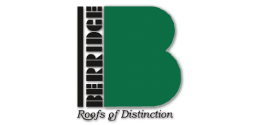 Berridge Manufacturing Company has been in business for more than thirty years and distributes its products worldwide.


Firestone Building Products is a global leader in quality commercial roofing and is committed to protecting the environment through our products, programs and practices.

Carlisle Construction Materials (CCM) is a diversified manufacturer and supplier of premium building products for the commercial and residential construction markets.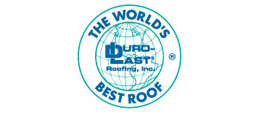 The custom-fabricated, single-ply Duro-Last roofing system is ideal for any flat or low-sloped application. Extremely durable and easily installed by authorized contractors without disrupting building operations, the Duro-Last roofing system is also watertight, highly reflective, resistant to chemicals, fire and high winds, and virtually maintenance-free.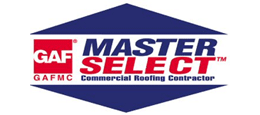 Founded in 1886, GAF has become North America's largest manufacturer of commercial and residential roofing.